I founded
6, 8-figure

businesses on

3

different algorithms & sold over

$345,000,000

in 1st party offers online... and Counting...
I'm Matt Harward & I'm a straight up tech nerd turned marketer.
I leverage my tech background to win at algorithmic scale on Facebook, Amazon and Google, and I've built 8-figure businesses doing so on each of those platforms.
Of the three, Facebook is my playground right now.
You can find me talking about Facebook Ads, and my spin on S3 marketing on Facebook & Clubhouse.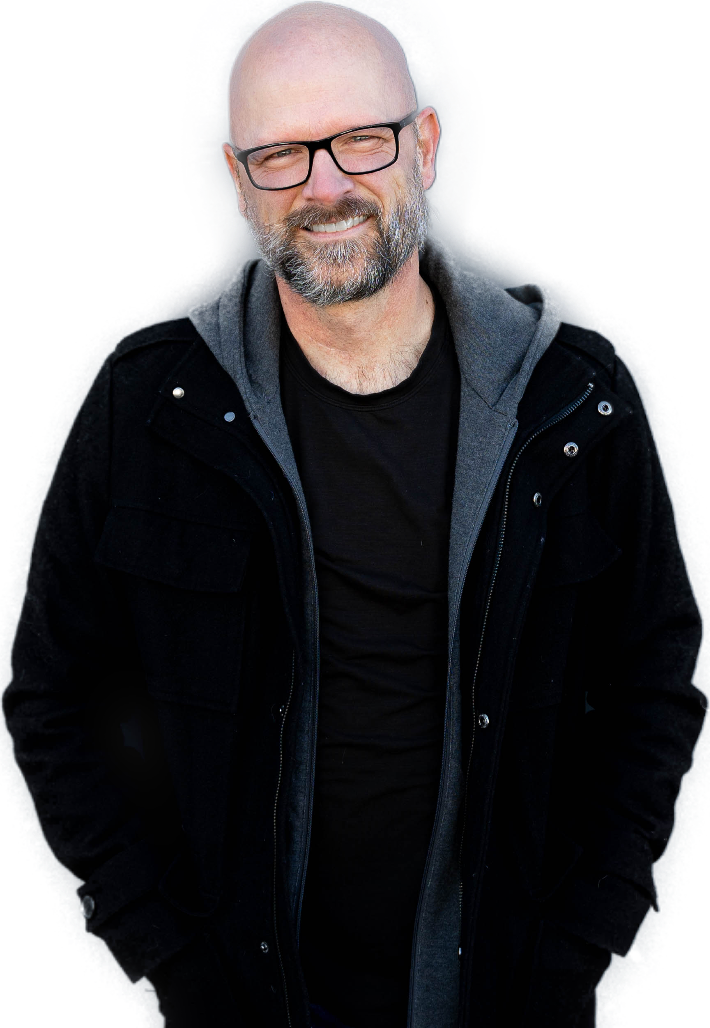 DID YOU ATTEND FUNNEL HACKING LIVE?
Questions? Opportunities? Feedback? Reach out! I want to chat with you.
Let's Talk.